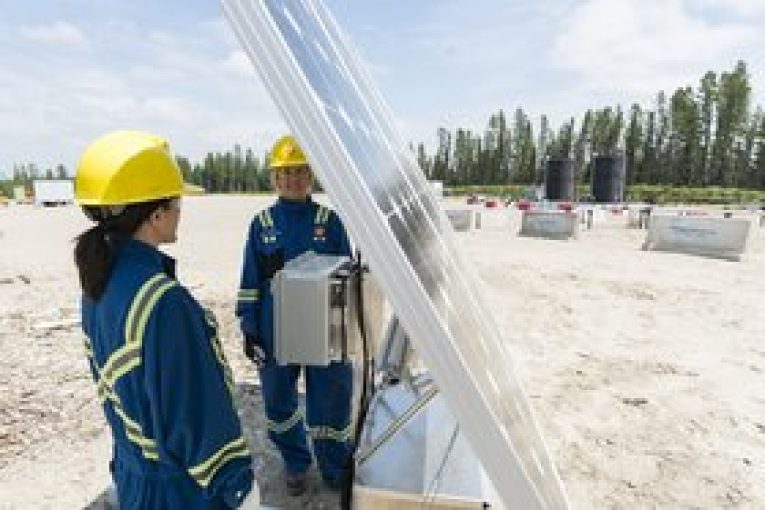 Shell has joined Statoil and PG&E as the third oil and gas company to launch a field test of a methane detection system as part of a partnership that includes the Environmental Defense Fund (EDF).
The Methane Detectors Challenge was launched in 2013 by the EDF to help decrease the impact of methane emissions, which are estimated to drive about 25 percent of global warming.
"We could have launched a negative ad blitz. Started a petition. Designated a villain. We didn't," EDF director Ben Ratner wrote in a blog post describing the "unlikely partnership" in late 2016.
"We decided to take a risk, try something bold. We decided to partner with leading companies in the oil and gas industry, technical experts, and others, to source innovative technology solutions from the marketplace and solve the methane leak problem."
The stated goal of the challenge is to expedite development and commercialization of low-cost methane detection technologies for applications in oil and gas. The partnership now includes eight oil and gas operators as well as technology developers and other experts, EDF says.
Shell's announcement is the first piece of the initiative that will take place in Canada.
While detection technologies and processes are already in place across the oil and gas industry, more technical innovation is desired, the company said in a statement.
At one of its shale gas sites near Rocky Mountain House, Alta., Shell says it will test a sensing system developed by Colorado-based start-up Quanta3.
It's the same methane detection system that Statoil started testing as part of the challenge in Texas earlier this year.
"This pilot shows we're serious about reducing the methane emissions associated with natural gas production to support the overall climate benefit of this fuel," Shell executive vice-president Greg Guidry said in a statement.
The Quanta3 sensing system used in the pilot is a new technology that can continuously monitor methane emissions, unlike handheld optical gas imaging cameras, Shell said.
Quanta3 says it uses a laser absorption spectroscopy measurement technique, where the laser path line is contained within the device's housing. Small fans are used to advect methane-air into the housing through the laser path line.
"Our technology provides operators with real time information on the integrity and performance of their sites," said Quanta3 CEO Dirk Richter.
EDF director Ratner said in a statement that with this pilot Shell is helping offer a glimpse into the new frontier of methane detection.
"The ultimate test will be whether the industry scales new tools and approaches to minimize wasteful methane emissions in North America and across the world," he said.
You can read more of the news on source