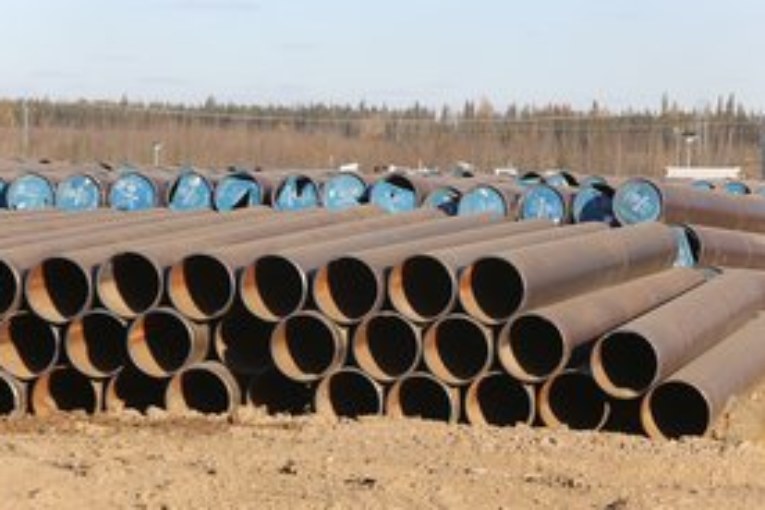 Sugar Land, Texas-based Rangeland Energy says it will build a new pipeline system connecting Alberta's emerging Marten Hills play to markets in the Edmonton region.
The company says the Marten Hills Pipeline System, which will consist of crude oil and condensate pipelines and related facilities, is anchored by long-term transportation agreements with three of the region's largest crude oil producers.
"The system will gather crude oil production from the Clearwater formation in the Marten Hills region, which is emerging as an extremely economic play with low extraction costs using modern multilateral horizontal drilling," Rangeland said in a statement.
The system will deliver blended crude oil to an existing third-party takeaway pipeline which serves the Edmonton, Alberta, hub and refining market. Condensate will be received from a third-party pipeline and delivered to production batteries for diluent blending.
The system is expected to come into service in the second quarter of 2020.
You can read more of the news on source