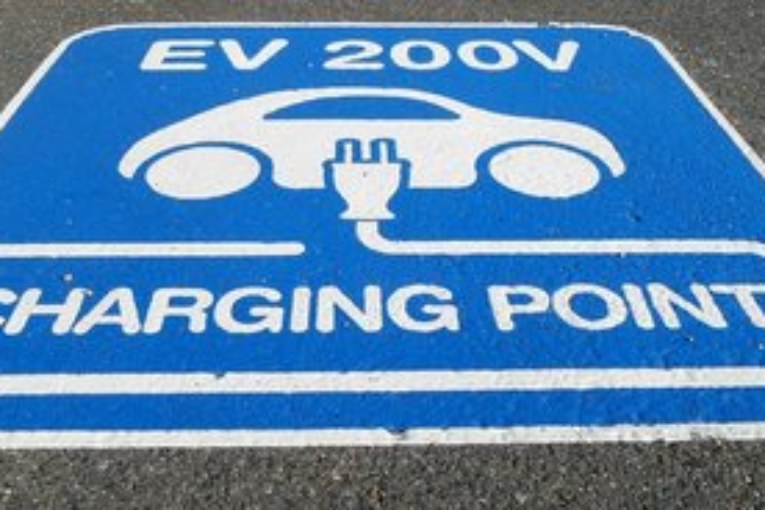 Lethbridge is the first of at least 20 communities that will benefit from a new network of electric vehicle charging stations across southern Alberta, the province announced on Monday.
The Government of Alberta said it is providing $1.2 million in funding through its Climate Leadership Plan to support the Peaks to Prairies Southern Alberta Electric Vehicle Network.
The network is being coordinated by the Community Energy Association on behalf of partners including the City of Calgary, City of Lethbridge, City of Medicine Hat, Alberta SouthWest Regional Economic Development Alliance and SouthGrow Regional Initiative.
When completed, the Peaks to Prairies network is expected to cover more than 1,700 kilometres of southern Alberta highways and transition the region to full electric vehicle connectivity.
The charging stations will be powered by 100 per cent renewable energy from southern Alberta.
"The Peaks to Prairies network addresses a gap in charging infrastructure across southern Alberta by developing a base network for electric vehicle charging stations. The network will give electric vehicle users access to more cultural and recreational opportunities throughout southern Alberta," the province said in a statement.
"Placing charging stations in recreational and retail areas of small communities will help boost tourism and economic development, inspire further investment in the region and reduce emissions."
The network is expected to be completed by December 2019.
You can read more of the news on source