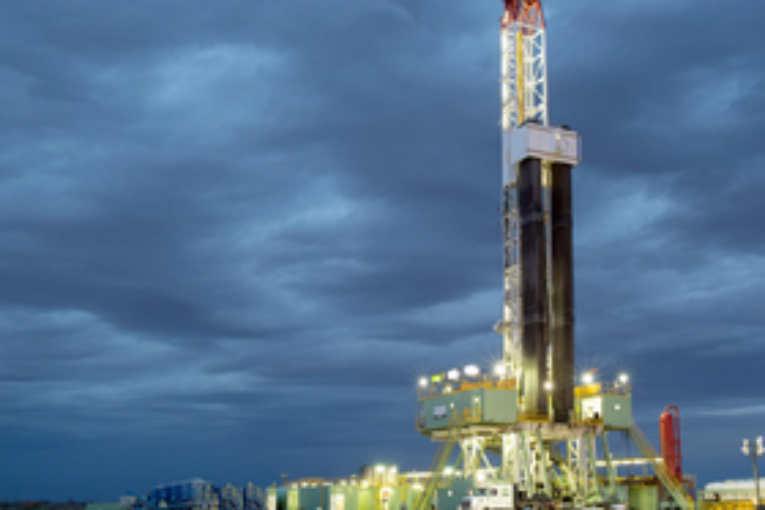 One of North America's biggest drilling companies reported Tuesday it has "achieved commercial acceptance" of its suite of automation systems.
Technologies deployed across Precision Drilling's Super Triple rig fleet in various basins in the U.S. and Canada are currently contracted at commercial rates, earning expected returns and achieving over 90 percent utilization, the company said in a statement.
Precision has also packaged its automated drilling technologies under a new brand called "AlphaAutomation," which it said includes 32 systems that provide enhanced drilling efficiency, well-cost savings and consistency gains.
The company said it intends to continue deployment across its Super Triple fleet, including 24 additional systems over the next 12 months.
"Achieving this milestone is a result of three years of field-hardening the software, extensively training our crews and closely collaborating with our customers in order to overcome field acceptance hurdles and fully demonstrate the value our technology delivers," said CEO Kevin Neveu.
"We have drilled over 1,000 wells with AlphaAutomation and have successfully deployed this highly scalable technology throughout North America."
You can read more of the news on source