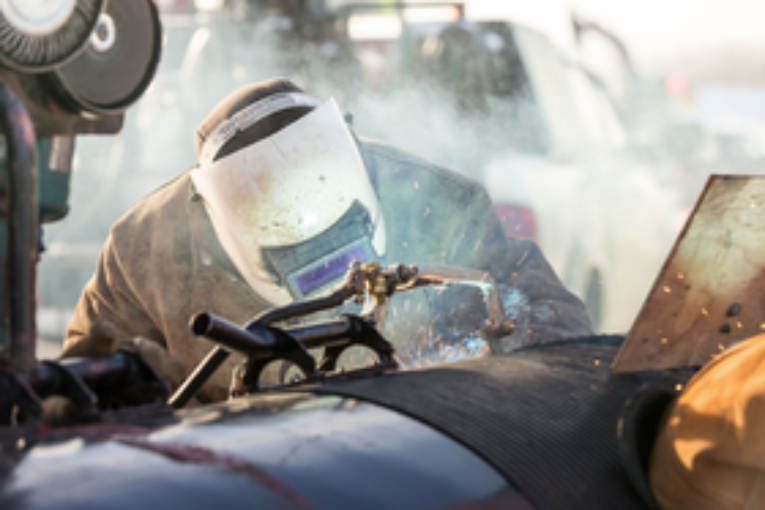 Much like ice road truckers, heavy vehicle rescuers or border security officers, pipeline workers are getting their very own reality TV series.
Pipe Dreams, slated to begin production this fall, will expose the real-life drama unique to the field: from working in remote locations to being the focus of protest, disdain and outright hostility from environmentalists, First Nations and a misinformed public.
"I saw an opportunity to make a popular TV series and maybe help change the public perception of an industry that is under siege," says Rodger Champagne, the show's executive producer who also sits on the board at Calgary-based Innovative Pipeline Crossings.
Developed by Visland Media, Champagne Productions and Media Farm Partners, Pipe Dreams will follow the adventures of a Canadian pipeline company as it attempts to revolutionize the world of mega-infrastructure projects and green up pipeline construction.
The company and its business partners, crews and technicians are working to strike a new balance between the need to protect the environment and the need to expand energy infrastructure.
Like this? You should be reading Oilweek.
Other pipeline companies of all sizes are lining up to support the series and provide unprecedented access behind the curtain to show Canadians what it's like to work in the industry that employs thousands and ships oil and gas across the country. The show will put a human face on an industry that many work in but few truly understand.
"How does the public feel about tow truck drivers on the Coquihalla or border security officers or state troopers in Alaska?" says Champagne. "Reality TV has humanized those people and helped us appreciate what they do."
You can read more of the news on source