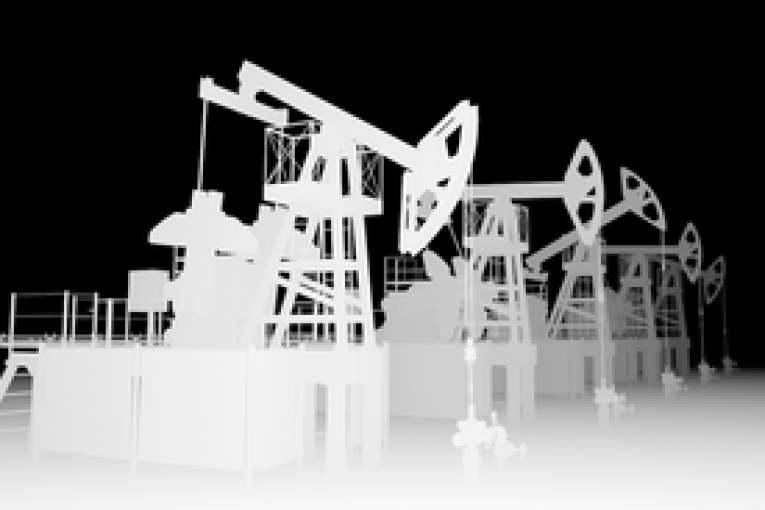 The Industrial Internet of Things (IIoT) is transforming the oilfield.
IIoT is the linking of big data and wireless networks with physical and industrial equipment. In an IIoT-enabled environment, sensors and motes work together to link entire oilfields:
Gateways connect hundreds or even thousands of sensors through an LPWAN hotspot, which is similar to a WiFi network. Gateways act as a bridge between sensors attached to "things" and the cloud platform and are designed to work well in remote, low power, environmentally challenging locations.
NextGen LPWAN wireless technology combined with better data aggregation and emerging analytics techniques help producers to realize the full potential of the oilfield. By leveraging this new wireless technology, producers can reduce costs, improve efficiencies and become more sustainable.
Find out how you can get an IIoT-enabled oilfield by downloading Zedi's new white paper.
You can read more of the news on source