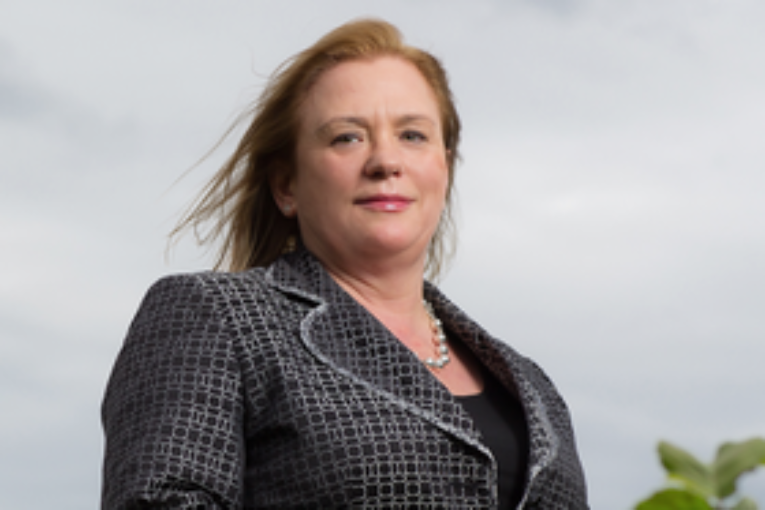 The Canadian Energy Research Institute has a new board chair.
Ontario-based Corinne Boone, former managing director of Hatch Ltd.'s environmental services group, takes over the role from Mike Cleland, former CEO of the Canadian Gas Association.
Boone leads her own consulting firm, Climate and Sustainable Innovation.
In a statement, CERI CEO Allan Fogwill said that "her strong focus on environmental management, balancing economic and environmental priorities, climate change and the 'business of sustainability' lend to the Institute's mission to provide relevant, independent, and objective economic research of energy and environmental issues to benefit business, government, academia and the public."
Fogwill went on to thank Cleland for his work as board chair over the last four years.
"Mike has been key to the Institute for the last four years as board chair, but also in his role as an industry connector and forward-thinking advocate for economic and environmental research associated with the challenges and opportunities facing the oil, gas and electricity sectors," he said. "We are deeply grateful to Mike for his time and ongoing dedication to CERI."
You can read more of the news on source