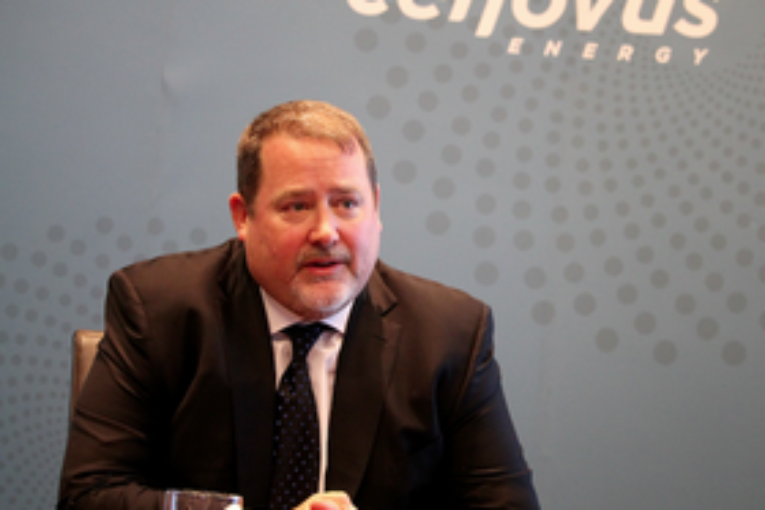 Canadian Natural Resources, Suncor Energy, Cenovus Energy, Husky Energy, Pengrowth, MEG Energy – since fall 2017 more than two million barrels per day worth of Canadian oil production has made major changes to the executive suite.
More shakeups are likely on the way, according to a Canadian oil and gas human resources specialist.
It's partially a function of the improving market, says Stephen Diotte, partner in Odgers Berndston's Calgary office.
"It's a reality that's been predicted for oil and gas in Calgary since I moved here 12 years ago. While the rest of the world has been dealing with the exit of the baby boomers, I think the crash in oil prices and the new economic reality that we're dealing with delayed a lot of those exits for oil companies in Calgary over the last three years," he said.
The current wave can be traced back to last fall when Alex Pourbaix replaced Brian Ferguson as CEO of Cenovus Energy, followed by the exit of chief financial officer Ivor Ruste, president of upstream oil and gas Kieron McFayden, and president of downstream Bob Pease.
Ruste is replaced now by Jonathan McKenzie, who moved over to Cenovus from his post as chief financial officer at Husky Energy.
Canadian Natural chief operating officer Tim McKay has replaced Steve Laut as company president, and at Suncor, longtime oilsands executive Mark Little is now the company's chief operating officer. Suncor senior vice-president Doreen Cole also took over as president of Syncrude.
Former Connacher Oil & Gas executive Peter Sametz is replacing Derek Evans as CEO of Pengrowth Energy, and an executive search is on for a replacement for Bill McCaffrey, the founder and CEO of MEG Energy, who announced his retirement in April.
"There's been quite a bit of movement in the last six months in Calgary at the executive level," Diotte said, adding that as the price of oil improves, for many companies so does the stock price, and in turn for their executives, their stock options.
"It's going to be an attractive time for people to retire," he said. "Now we're going to live the change."
Canadian oil and gas hasn't been as focused on succession planning as other industries, Diotte said, but the shift is top of mind for companies today. The key will be to "lead in a digital world," find the talent required in a competitive market, and accelerate the development of the next generation of leaders.
You can read more of the news on source