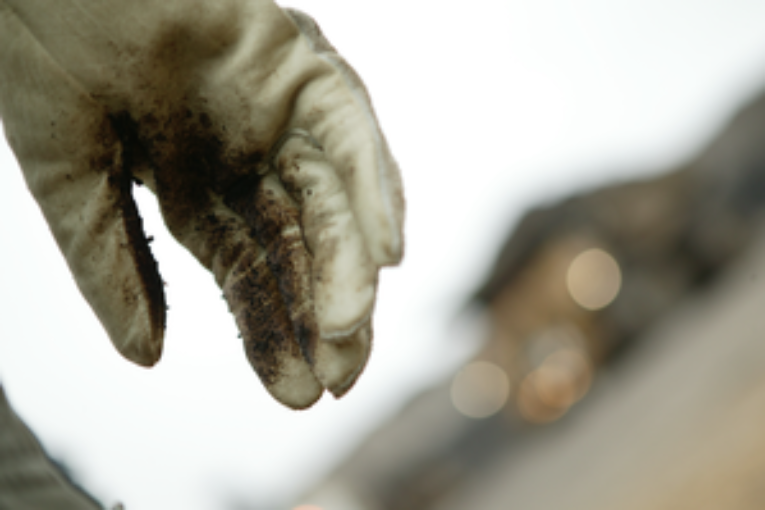 Imperial Oil says it has commenced and is ready to expand field testing of driverless oilsands heavy haulers.
The company says that in June it successfully deployed the largest autonomous haul truck in the world at its Kearl oilsands mine.
"As part of an ongoing pilot, Imperial along with its development partners moved the first payload using a fully autonomous 400-ton haul truck. This is the largest autonomous truck put into a productive operating environment," Imperial said last week in its second quarter results statement.
The company's testing program is targeted to ramp up to a fleet of seven autonomous trucks by year-end.
CEO Rich Kruger told analysts Imperial has "worked very hard to ensure people don't view this as a threat to jobs."
In January 2018 Suncor Energy announced it would start rolling out autonomous haulage systems across its mining fleet.
The company initiated a field pilot of the technology in 2015 and said it has validated that the technology can be used safely, effectively and efficiently in its operating environment.
"Evaluations have shown that the technology offers many advantages over existing truck and shovel operations, including enhanced safety performance, better operating efficiency and lower operating costs," Suncor said.
You can read more of the news on source