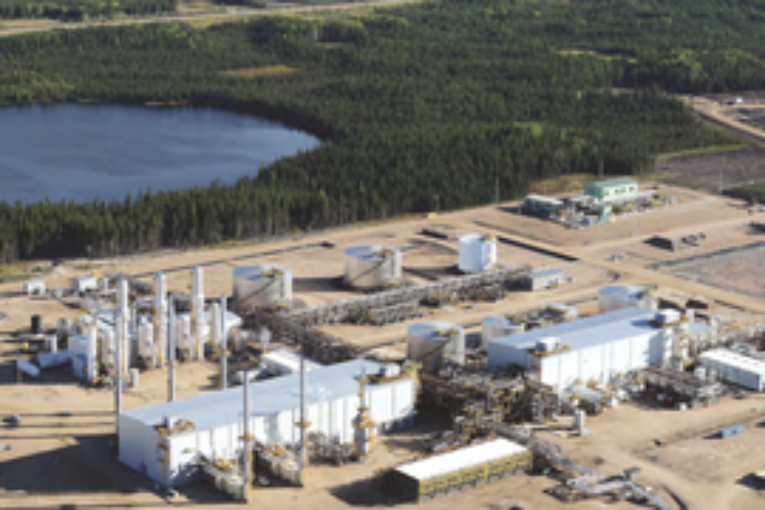 Canadian Natural Resources is targeting first oil from its new Kirby North in situ oilsands project three months ahead of schedule.
The 40,000 bbl/d Kirby North project is an expansion to Kirby South, which started operating in 2013.
Construction was suspended in January 2015 amid plunging oil prices and restarted in late 2016 as markets stabilized. First oil was previously expected in Q1/2020 but Canadian Natural has moved that forward to Q4/2019 on "top tier execution and strong productivity."
Cost performance on the $1.35-billion facility remains on budget, the company reported earlier this month. 95 percent of the central processing facility equipment has been delivered to site, and SAGD drilling is approximately 45 percent complete.
Kirby South averaged 35,322 bbls/d in Q2/2018, including planned turnaround activities and 700 bbls/d of production curtailment, Canadian Natural said. Operating costs were $9.12/bbl, down from $10.28/bbl in Q2/2017.
You can read more of the news on source