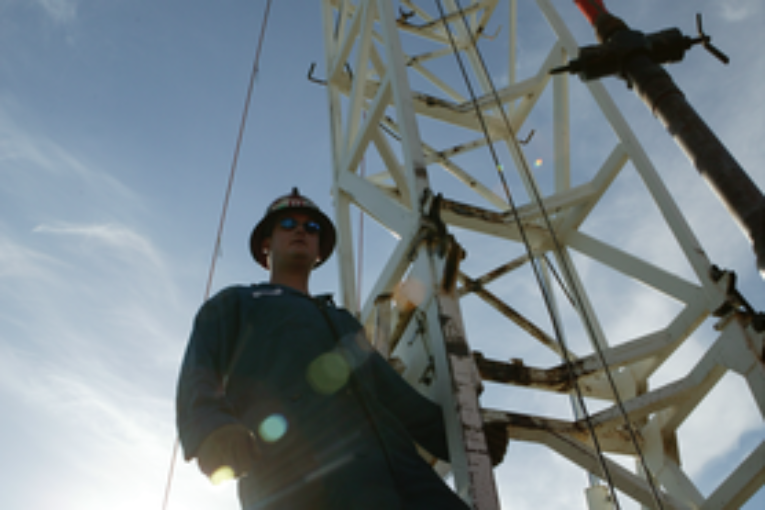 Baytex Energy is planning to increase its overall capital spending in 2019, but is decreasing its allocation to Canadian heavy oil and to the Duvernay play's emerging East Shale Basin.
The company's $550 million to $650 million budget for next year focuses on light oil in Texas and the Viking play that straddles Alberta and Saskatchewan.
"Approximately 80 percent of our capital development program will be directed to our high netback light oil assets in the Eagle Ford and Viking," Baytex said in a statement on Monday.
The 2019 spending plan is an increase over 2018, when the company expects to invest $450 million to $500 million for the year. But it's down approximately $100 million from what was announced in October, $650 million to $750 million.
"The most significant differences from preliminary plans announced in late August are a $140 million (75 percent) reduction to heavy oil spending and a $45 million (40 percent) reduction in East Shale Basin Duvernay spending," analysts with Peters & Co. wrote in a research note.
Baytex plans to drill approximately 245 net wells in the Viking play in 2019, 85 percent of which will be extended reach horizontals. In Texas, the company expects to bring 30 net well son production in the new year.
In the East Shale Basin, where Baytex reported encouraging results from two new wells, the company plans to drill 6-8 wells in 2019, down from 12-14 wells announced with third quarter reporting, analysts noted. The economics of this play "change significantly" as WTI pricing improves to US$60/bbl and western Canadian differentials normalize to historical levels.
"We believe the company will shift capital back to the East Shale Basin Duvernay if either scenario were to materialize," they wrote.
Meanwhile, Baytex's heavy oil development program will be "modest" through the first half of 2019, with the potential to scale activity higher should crude oil prices improve, the company said. Its 2019 guidance assumes the curtailment of approximately 1,000 bbl/d of heavy oil for the first six months of the year, as mandated by the Alberta government.
You can read more of the news on source