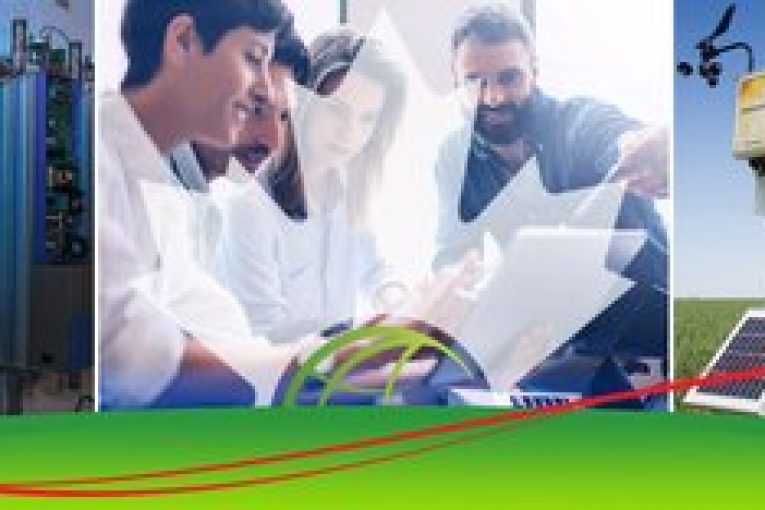 British Columbia's cleantech sector has grown in the last three years as the world looks for sustainable solutions to address climate change and environmental risks, according to a new KPMG report.
The BC Cleantech 2019 Status Report found revenue in the sector jumped to $2.4 billion in 2019, up from $1.8 billion in 2016.
Twenty-five per cent of the respondents are developing technologies and solutions to enhance or create new sources of energy generation. The second-largest group, at 15 per cent, was in the area of resource recovery and waste management.
The report finds the B.C. sector is diversified across a wide range of markets, including power generation, transportation, oil and gas, mining, chemicals, pharmaceuticals, and agriculture.
GeorgeKondopulos, Parter and Greater Vancouver Area Industry Leader, technology, media & technology at KPMG in Canada, said the diversity not only reflects the breadth and depth of the sector but also the scale of the global market for cleantech, which is now estimated at more than $3 trillion.
The sector is increasingly export-oriented, with 87 per cent of revenues forecast to be generated outside of the province in the next three to five years, according to the report.
The report found that companies in B.C. have raised over $7 billion in investment since inception, an increase of nearly $3 billion from the 2016 Status Report.
Overall employment in the sector climbed to 16,300, with over 9,600 based in the province and the number of companies grew to 293 from 273.
Cleantech companies were defined as those which primarily develop new technologies related to clean energy production, transmission, storage or use; water treatment and management and/or efficiency or resource management and use.
The report summarizes the survey results of cleantech companies in B.C. that was conducted by KPMG in 2019.
Click here to read the full report.
You can read more of the news on source