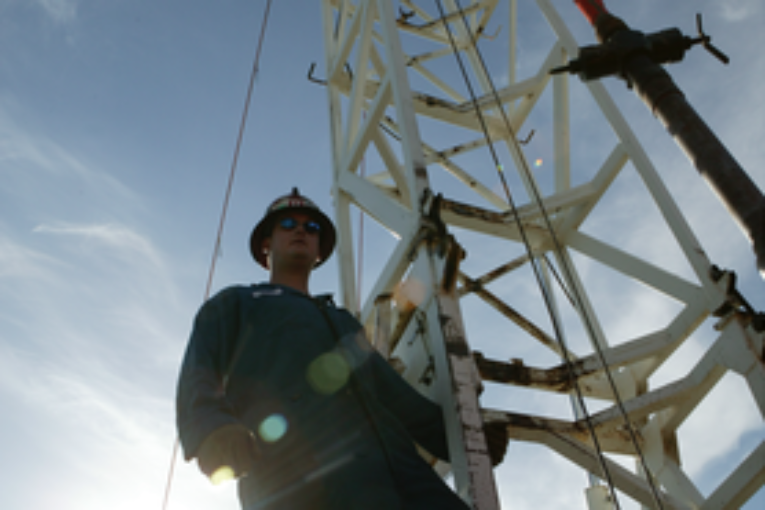 A $1.4 billion, 206-kilometre network of new natural gas pipelines in northeastern B.C. that was originally intended to serve a liquefied natural gas industry has been granted a variance that could see more B.C. gas moving through Alberta – to the chagrin of Alberta.
The National Energy Board (NEB) has approved a variance to the North Montney Mainline project, which got put on hold when Petronas cancelled its Pacific NorthWest LNG project.
The project belongs to NOVA Gas Transmission Ltd., which is owned by TransCanada Corporation.
Originally, the North Montney Mainline project was intended to feed gas into the Prince Rupert Gas pipeline, which would have supplied the NorthWest LNG project.
The original approval had a sunset clause, and since the PNW LNG project was cancelled, TransCanada asked for a variance.
Eleven producers in the Montney that signed up to use the new network still want it built, although much of the gas they produce would now be flowing east, not west, and would be going into a North American market that is already glutted with cheap natural gas.
Alberta natural gas producers, the Government of Alberta and FortisBC have all raised concerns about the project, although their concerns are more related to the tolling structure.
The tolling, as proposed, would result in "cross-subsidization" of a new project by exiting producers, FortisBC argued in its submission to the NEB.
"I think producers were opposed to the tolling methodology that they were going to use on this," said Cameron Gingrich, director of gas services for Solomon Associates.
"They were looking to roll in some of the tolls into the existing system, and so they thought they were unfairly subsidizing this new facility. That's where the real opposition is – in terms of tolling fairness."
To address those concerns, the NEB granted the variance but has instructed TransCanada to address its tolling structure. The project still needs federal cabinet approval.
But even if tolling concerns are addressed, some producers in other parts of Western Canada fear that they will be competing with producers in B.C.'s Montney, who have some serious competitive advantages.
In northeastern B.C., the natural gas that is produced is something of a byproduct. The real value is in the natural gas liquids – condensate, light oil and propane.
AECO gas prices, which were around $4 to $5 per gigajoule (GJ) five years ago, have sunk below a dollar, to about $0.74 per GJ, and spot prices have even gone into negative territory at times.
"The trouble is everybody's got a lot of gas," Gingrich said. "It definitely provides market diversification for B.C. producers, but it's got gas-on-gas competition in Western Canada."
If the LNG Canada projects goes ahead, it would alleviate the glut somewhat and push prices up, Gingrich said, even though the biggest partners in LNG Canada – Shell – owns gas assets in the Duvernay of Alberta, not the Montney.
"That (LNG Canada) definitely provides an outlet for some of this gas," Gingrich said. "A lot of that gas would probably end up going down towards the LNG project… and the Shell gas might flow towards Chicago. That's the way the plumbing works. It will add value to the Western Canadian pricing."
The North Montney Mainline project would see 206 kilometres of pipeline and compressor stations pulling gas in from various producing wells in northeastern B.C.
A spokesman for TransCanada said that, once approved by the federal government, construction would start in the third quarter of this year, with completion of the first phase in mid-2019, and second phase in 2020.
The project would directly employ roughly 2,000 people.
You can read more of the news on source