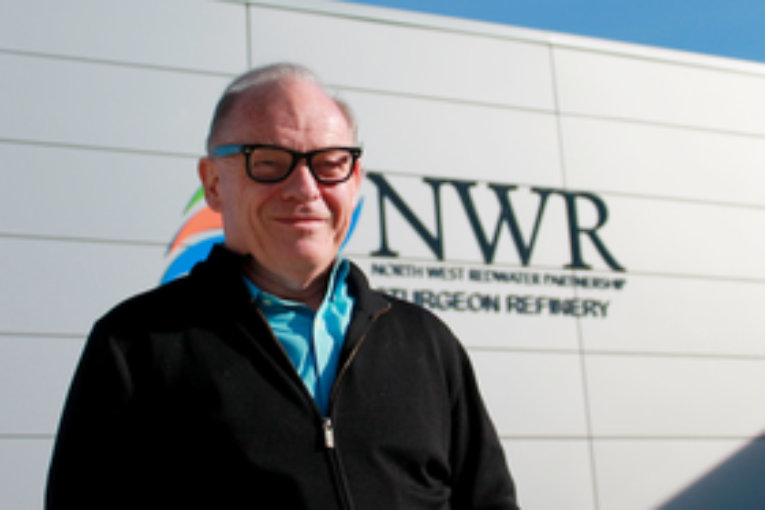 Here are some of the best quotes from last week's news coverage in the Daily Oil Bulletin:
Alberta's industry/government crude by rail working group concluded meetings on Thursday to identify priorities to optimize rail market access. Former CAPP vice-president Greg Stringham facilitated the working group, and said it came out with two key priorities: securing more locomotives and crews so more oil can be moved, and increasing access to the U.S. Gulf Coast:
"With the Venezuela situation right now, the biggest market pull is coming from those refineries in the U.S. Gulf Coast that used to use Venezuelan oil. If we can get rail to them, let's focus our efforts rather than scattering it everywhere…We made great progress [ramping up crude by rail], but we've really got to push on it hard because next year is going to be very critical."
Construction will now begin on the Alberta Carbon Trunk Line, which Enhance Energy chairman Ian MacGregor says will create a "new industry" for Alberta, where industrial emitters in the Edmonton region use that waste stream to produced abandoned oil resources instead of releasing it to the atmosphere:
"The industry hasn't evolved in Alberta, even though we have an economic use for it…It's like the building of Highway 2 between Edmonton and Calgary. It's a big, open access highway."
Alberta Energy Minister Marg McCuaig-Boyd said her concerns over the competitive impact the federal government's Bill C-69 to replace the National Energy Board (NEB) would have on her province's oil and gas sector were heard loud and clear at a ministers' conference in Northern Canada:
"We had a lot of opportunities as ministers to raise our concerns and cautions on the bill going forward. Absolutely I feel we were heard and we've got a lot of work to do yet.
"We have agreed to continue to work together and I feel that I was absolutely able to represent Alberta's concerns. But, at the same time, it's not just about Alberta; it's about Canada and keeping us competitive. We've all committed to roll up our sleeves and continue to work to get this right."
CIBC World Markets Inc. analysts Jon Morrison and Daine Biluk commented on Ensign's $947 million hostile bid for Trinidad Drilling:

"We believe there is immense merit in Ensign taking over Trinidad and that continued consolidation would be positive for the industry."
Gibson Energy CEO Steve Spaulding continues to be optimistic about future oilsands expansion:
"Over the medium term, we believe the oilsands will grow, largely through phased, brownfield, in situ developments as opposed to the large greenfield projects in the past.
"That said, there are several greenfield in situ projects that continue to be advanced likely over a longer time horizon. It also seems that the market consensus is that additional egress out of Western Canada will happen—whether it is Line 3, Keystone XL, or Trans Mountain, each would be supportive of future oilsands development."
You can read more of the news on source