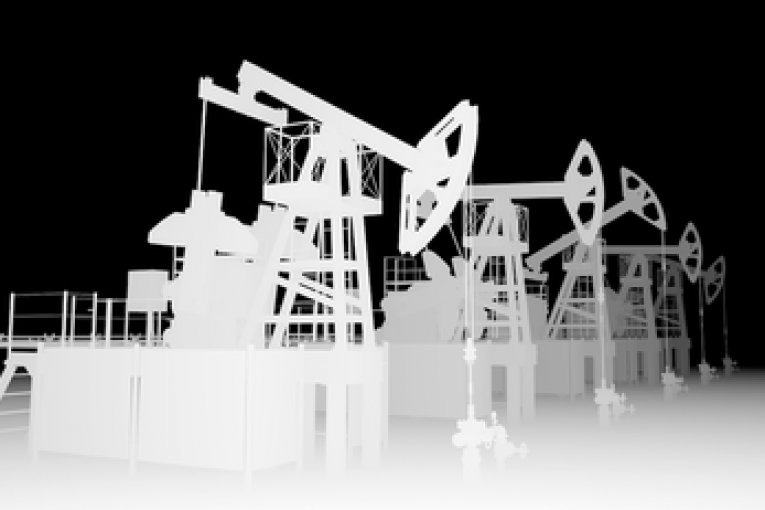 3esi-Enersight has formed a partnership with GLJ Petroleum Consultants to develop a "next generation" system for oil and gas reserves evaluation and management.
Over the next year, 3esi-Enersight says it will enhance its existing reserves management system with new evaluation, analytic and reporting capabilities, working in collaboration with GLJ.
The initial focus for the partnership is expected to be in the areas of intelligent automation, expanded petroleum data analysis capabilities, reserves compliance reporting and evolving the way in which uncertainty is captured and evaluated.
3esi-Enersight says the partnership builds on its June acquisition of Energy Navigator, creators of Val Nav reserves evaluation, management, and forecasting software.
"We see this as the next material step in building on our market-leading platform for integrated petroleum planning and reserves to serve the needs of operators, evaluators, and other industry stakeholders," 3esi-Enersight CEO Wayne Sim said in a statement.
You can read more of the news on source