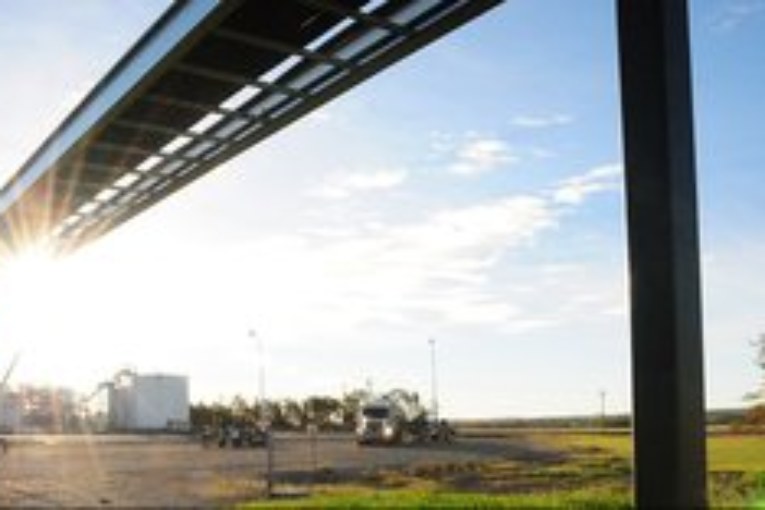 Alberta Premier Rachel Notley's work to encourage new petrochemical investment in the province reached a major milestone on Monday.
Pembina Pipeline Corporation announced it will proceed with a $4.5-billion new integrated propane dehydrogenation plant and polypropylene facility in Sturgeon County.
In late 2016 Pembina and its joint venture partner were one of two project owners to be awarded petrochemical funding support from the government.
The other project proponent, Inter Pipeline Ltd., commenced construction on its $3.5-billion Heartland Petrochemical Complex in late 2017.
Here are 13 facts about the new project to receive corporate approval.
You can read more of the news on source