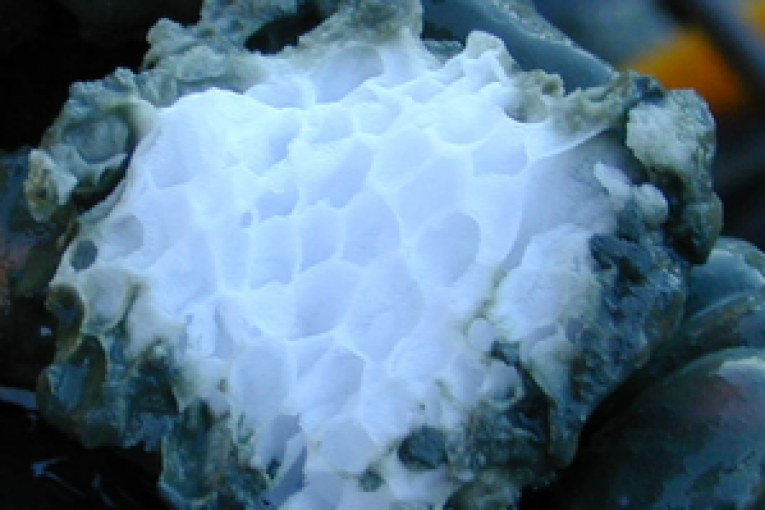 A natural gas hydrate test project in the South China Sea has been successfully completed, which is a first for the country, China's ministry of land and resources said on July 29.
During the 60-day trial period, which commenced in the middle of May, a total of 309,000 cubic metres of natural gas was produced, with 99.5 percent being methane, the ministry said.
China first publicized its successful production of natural gas hydrates on May 18.
Gas hydrates are a crystalline form of methane and water, and exist in shallow sediments of outer continental margins. They are envisaged as a viable major energy resource for the future but so far their low energy density has made them uneconomic.
In May Japan Oil, Gas and Metals National Corporation said that gas had been flared from a second test to extract gas from methane hydrates offshore Atsumi and Shima peninsulas.
You can read more of the news on source